Annual Pass - Ultimate Value For Money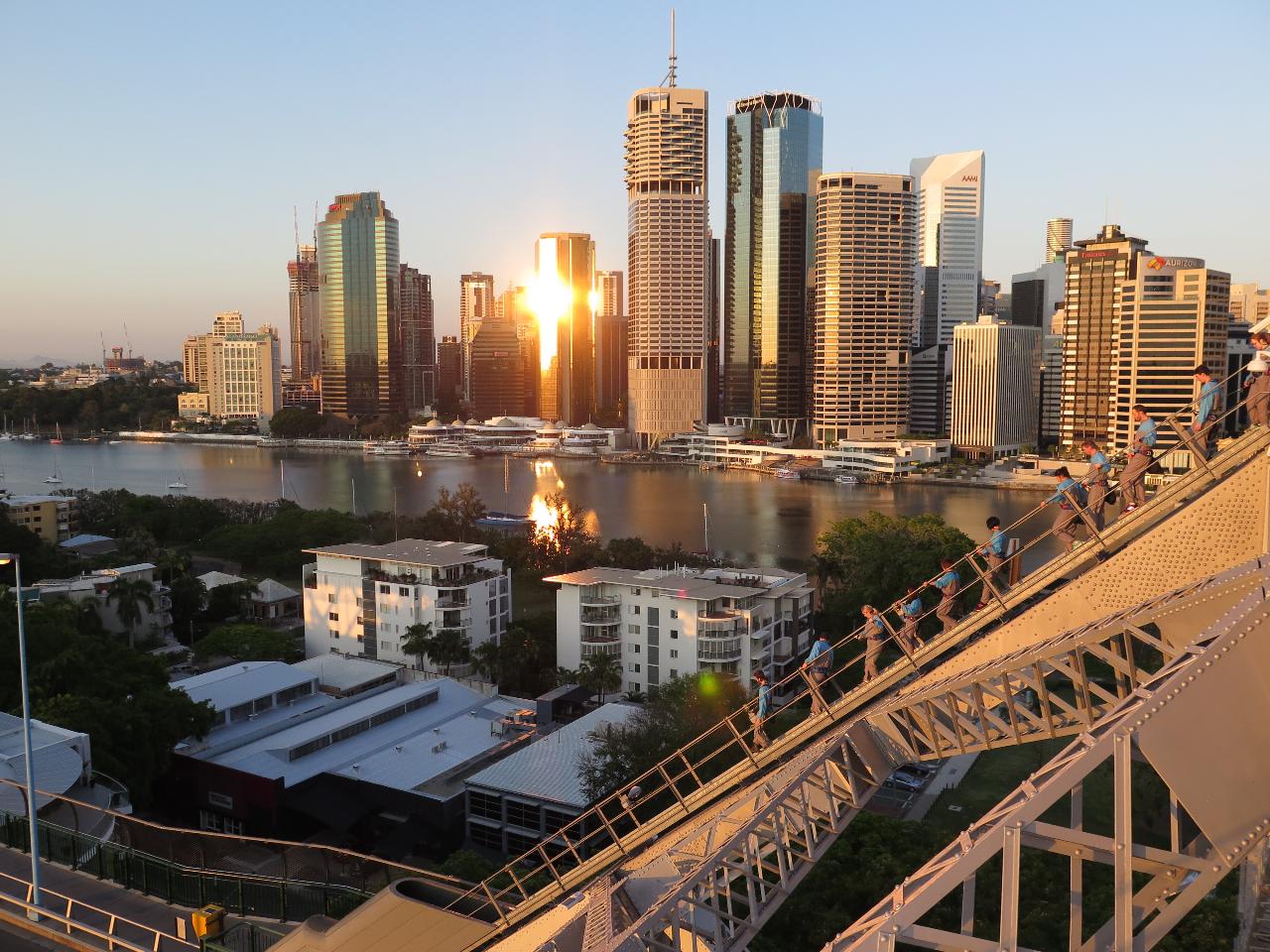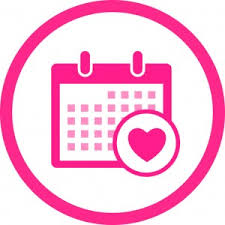 Location: Kangaroo Point, QLD
Product code: ANNUALPASS
Purchase an Annual Pass today and get UNLIMITED CLIMBS* for the entire year.



50% off 2 x climb tickets - Perfect for friends or family coming to visit and showing them the most unique view in Brisbane. [Redeemable after first climb. To be used with the 12 months]
Receive 10% off for all guests - No matter how many people you want to share the Story Bridge with we will look after you and your group.
25% off all Merchandise - Purchase any merch within the Story Bridge Adventure Climb building and receive 25% off. [Does not include food or drinks]
Half Price Photography - Simply pay $9.95 for all your photos each time you climb. That's HALF PRICE!
Get exclusive offers for Special Events – Pre-release tickets for special events such as NYE climb & Valentines Day climb.
Discounts at partnering businesses - Such as Riverlife, Howard Smith Wharves, Tangalooma Island Adventures plus heaps more
*All standard climbs included (Express, Dawn, Day, Twilight & Night). Does not include special events, special offers or climb & abseil.
*Once purchased, your exclusive Annual Pass code will be emailed to you within 48 hours.
*Bookings must be made over the phone or via email at least 24 hours before climb time.

*Annual passes are issued to sole individuals. They are not transferable or able to be used to book anyone other than the person listed on the annual pass. ID must be presented to Reception prior to each climb.
*Annual passes are non-refundable.